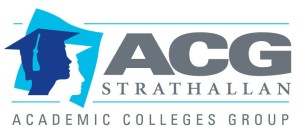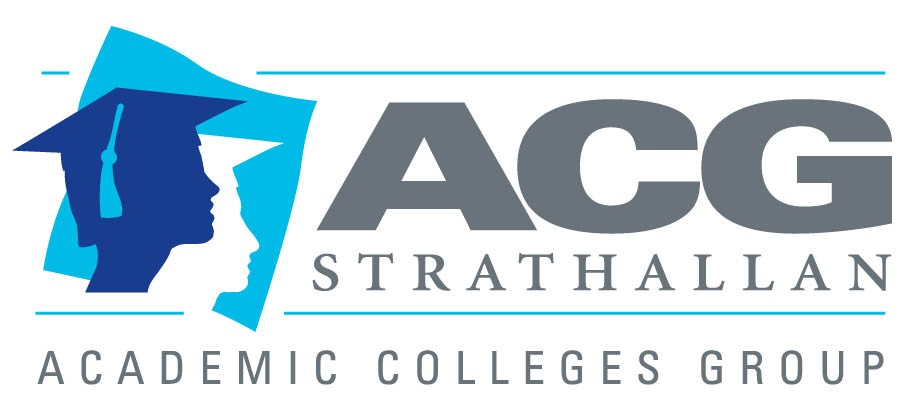 ACG Strathallan Campus was established in 2001 on a 14 hectare peninsula in Karaka, much of the site was undulating farmland.
The original preparation of the playing fields was very basic, the drainage comprised of a few clay pipes which drained into a swale, the surface was levelled, top soil covered the clay prior to grass seed being sown.
Maintenance consisted of regular mowing, annual PH testing, under sowing and fertilising, as the number of sports teams increased so did the wear and tear, in winter it was not uncommon to close the grounds for practice and in some case's competition because of the poor condition, in summer the surfaces were uneven and devoid of grass.
In 2009 Turftech were brought in to renovate the northern playing fields, this included coring and re-sowing, which greatly improved the playing surface.
In 2011 a major sport development programme was planned, this included a synthetic hockey turf, major redevelopment of the southern playing to accommodate cricket and an upgrade of the northern fields. This required extensive earth works and drainage, Turf tech were responsible for the new drainage and irrigation system.
This work was completed in 2012, the southern field was re-contoured, new drainage, top drain surface and automatic pop up sprinkler system installed, and the northern playing fields had a new drainage and top drain system installed to provide a quality all year surface to accommodate rugby, soccer and the school's extensive PE program.
Turftech completed this work efficiently and on schedule with minimum disruption to the school sport programme and the school in general, despite the construction of the hockey turf going on at the same time.
In April 2013 Turftech were contracted to maintain the entire site including the playing fields, open spaces and gardens, this has proved to be very successful, the Campus environment is greatly enhanced.
The school gardens established in 2001, were in need of a regular maintenance program, this they now receive, the playing fields are cared for in a professional manner, including mowing, fertilising and spraying program, irrigation and marking out of fields.
Turftech brought in a full time manager/grounds man and an assistant, who worked closely with the ACG Strathallan property and PE dept. to ensure the entire site was cared for with an efficient fully planned programme.
Regular meetings take place between senior management to ensure that all aspects of the contract are being met.
As a result ACG Strathallan has excellent playing fields, that stand up to the contrasting winter and summer conditions providing students with the opportunity to train, practice and play with no interruptions, the Campus environment is greatly improved and now complements the stunning vista on the peninsula.
The ACG Strathallan Trust Board, Principal, staff, students and parents are very pleased with the transformation of the grounds and their ongoing development.
We have no hesitation in recommending Rob Briscoe and his team at Turftech for the work they have carried out at ACG Strathallan and look forward to our ongoing relationship
Yours sincerely
Rob Boston
ACG Property Manager