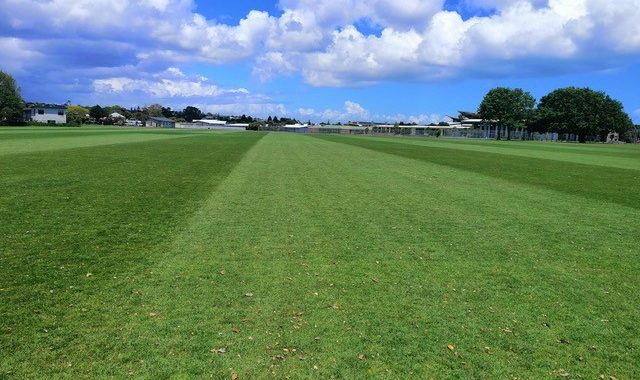 December 2018 Turftech News
December 2018 Turftech News
Welcome to the first Turftech news in a long time. We have over the last year embarked on a challenging change in direction. We decided that the company's future lay in the school market and not in golf course maintenance. It has been a tough year but we are now beginning to make positive strides in our quest to become a leading supplier of grounds maintenance to the school market. In October we signed a long-term agreement with Avondale College. We have 2 full-time employees stationed at the school. Adam who joined us from Kings College is Head Groundsman, and Jason is his assistant. Jason was previously self-employed. We look forward to them stamping the Turftech mark on the Avondale College grounds.
In November we signed a long-term agreement with KingsWay School in Silverdale to maintain all of their green space areas. We commence this contract in mid-January 2019.
In December we signed agreements with Mangere College and Botany Downs Secondary College. These contracts will be part of our new mobile services offering, which includes mowing, line-marking, and renovations.
Having just purchased the world-class SMG Sports Champ, we are now in a position to offer a full artificial turf maintenance service.
We have recently completed the installation of lateral drains into the Number 1 rugby field at Hamilton Boys High School. We have a busy construction season with projects at Waitemata Golf Club, Whitford Golf Club, Green Bay Primary School, Waimauku School, Remuera Golf Club and North Shore Aero Club. We are all looking forward to the end of the year and a well-earned break, ready to tackle the new year refreshed and excited about our new prospects.
Rob.