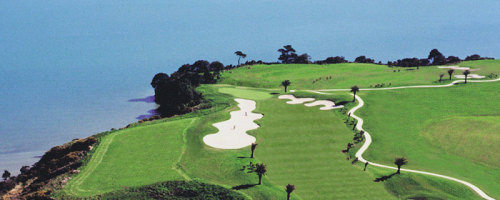 ---
Golf Course Maintenance
Turftech has been maintaining golf courses under contract for 16 years.  This experience, together with our fleet of specialised maintenance equipment and skilled staff, ensures we give great service.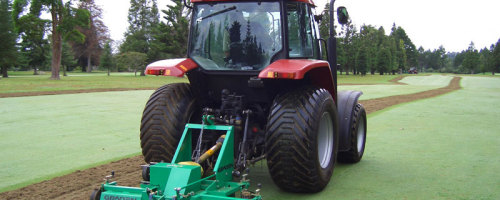 ---
School Grounds Maintenance
Let Turftech take responsibility for the day-to-day maintenance of your school playing fields.  Let our skilled staff be there for preparing for those special sporting events.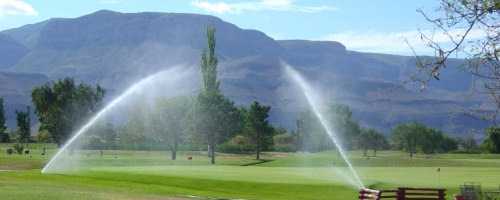 ---
Sports Turf Irrigation Installation
Turftech is well equipped to install in-ground irrigation on sports fields, golf greens, tees and fairways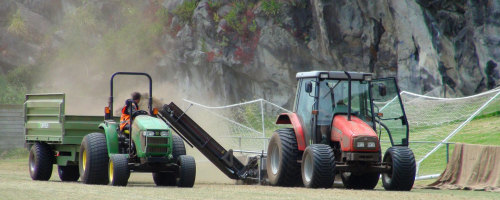 ---
Sports Turf Construction and Renovation
Turftech specialises in the construction of turf surfaces.  Our construction services include irrigation, drainage and turf grow-in.