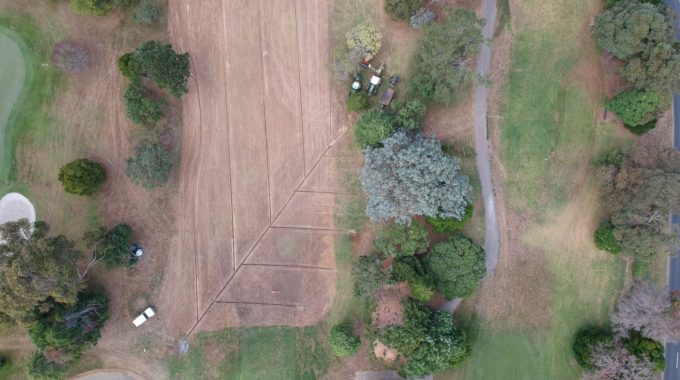 Turftech Newsletter – 1st Quarter 2019
In my last newsletter (December 2018) I spoke about the busy end to the year – well, the new year has started off even busier.  We have a great deal of new business to talk about.
We have started seven new school grounds maintenance contracts since the beginning of the year – three full-service contracts and four mobile maintenance contracts.  We have full time staff at Alfriston College, Kingsway School and Hamilton Boys High School.  We are performing mobile services of mowing, line marking, gardening and sports field renovations at the following four schools: Mangere College, Botany Downs Secondary College, St Pauls College and Glendowie College.
We have also picked up many more school sports field renovation services, and are currently assisting Eden Park with their field renovations.
Our construction/renovation team have installed a primary sports field drainage system at Greenbay Primary, and completed a very successful drainage/sand carpet installation at the Remuera Golf Club.  Their current project to complete draining a sports field for Waimauku Primary School will be completed in the next week.  This will be followed by a very busy late summer/autumn of renovations.  This will typically include coring, harvesting, top-dressing, seeding, scarifying, spraying, fertilising and verti-draining.
Our company has firmly set sail on our new direction of becoming the leading provider of grounds maintenance services to schools,  and thanks to our staff and customer support we are showing signs of significant success.  I am confident we will have more schools on board when I put pen to paper (or fingers to keyboard) in the 2nd quarter of 2019.
Regards
Rob